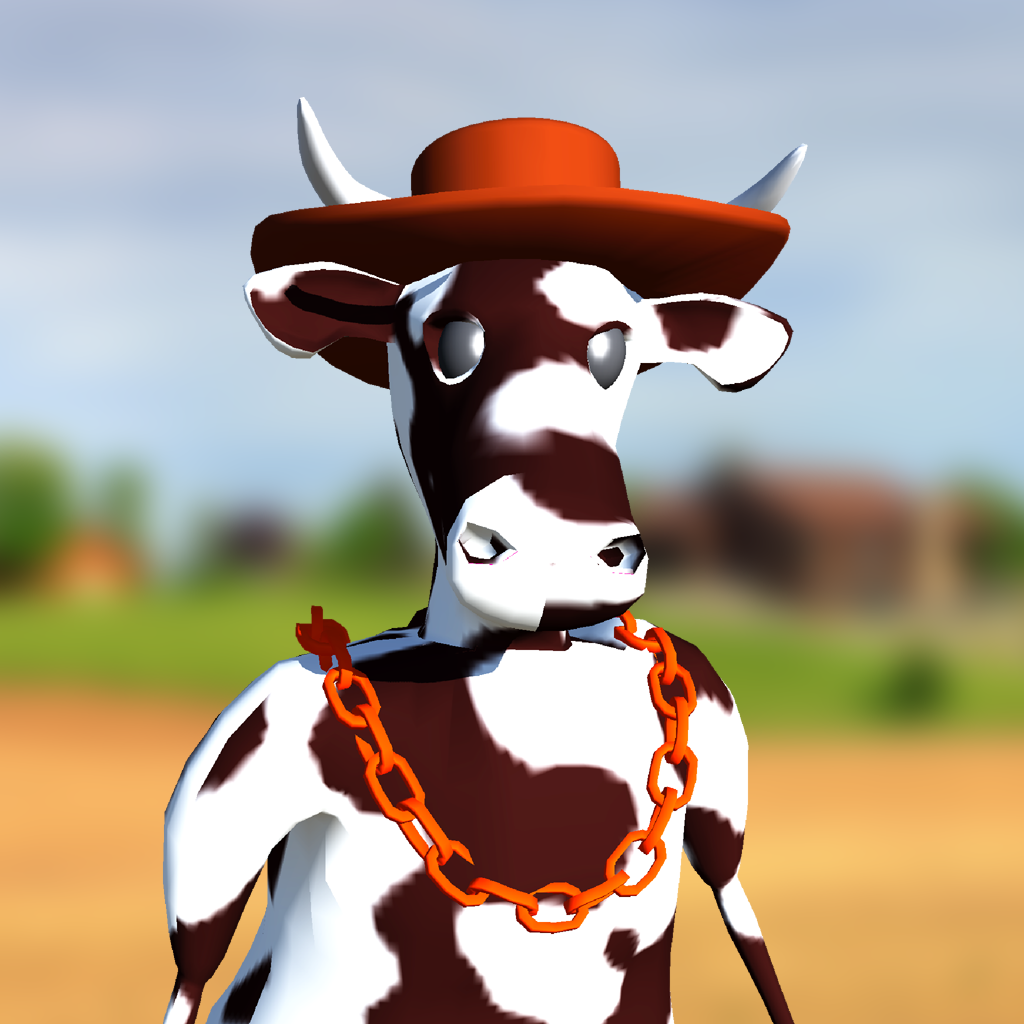 Cattle Royale
Be the last cow standing!
Eat everything: Flowers, fences, pigs, trees, cars, houses and other cows as well!
Collect power-ups, knock down other cows with milk gun, beware incoming sand storm and remember that you can only eat smaller cows.
Buy swag to your cow (hats, ties, chains and much more) and remember to upgrade your boosts!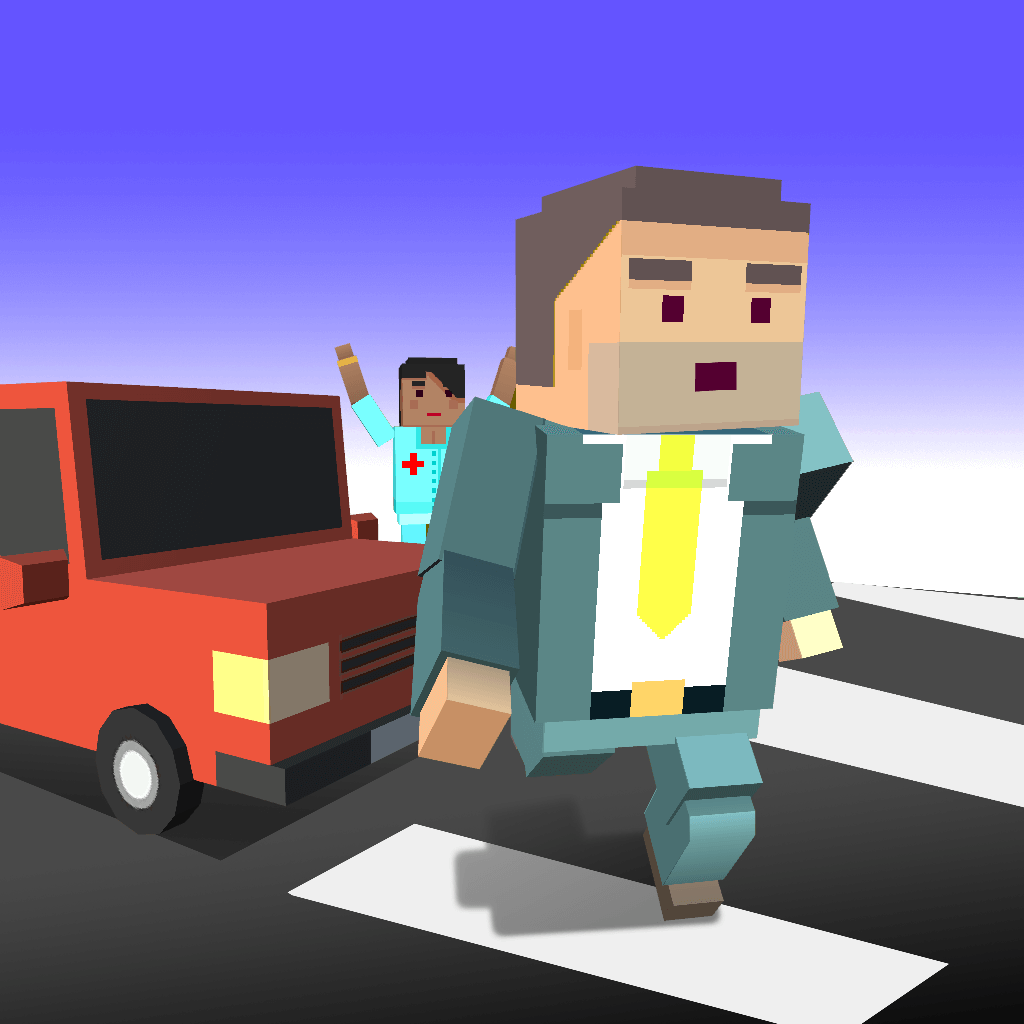 Jaywalking: Legends
Cross roads, safely!
3D ragdoll physics based pedestrian simulator
Panic in Havok City. Play story mode missions or endless mode. Super fun!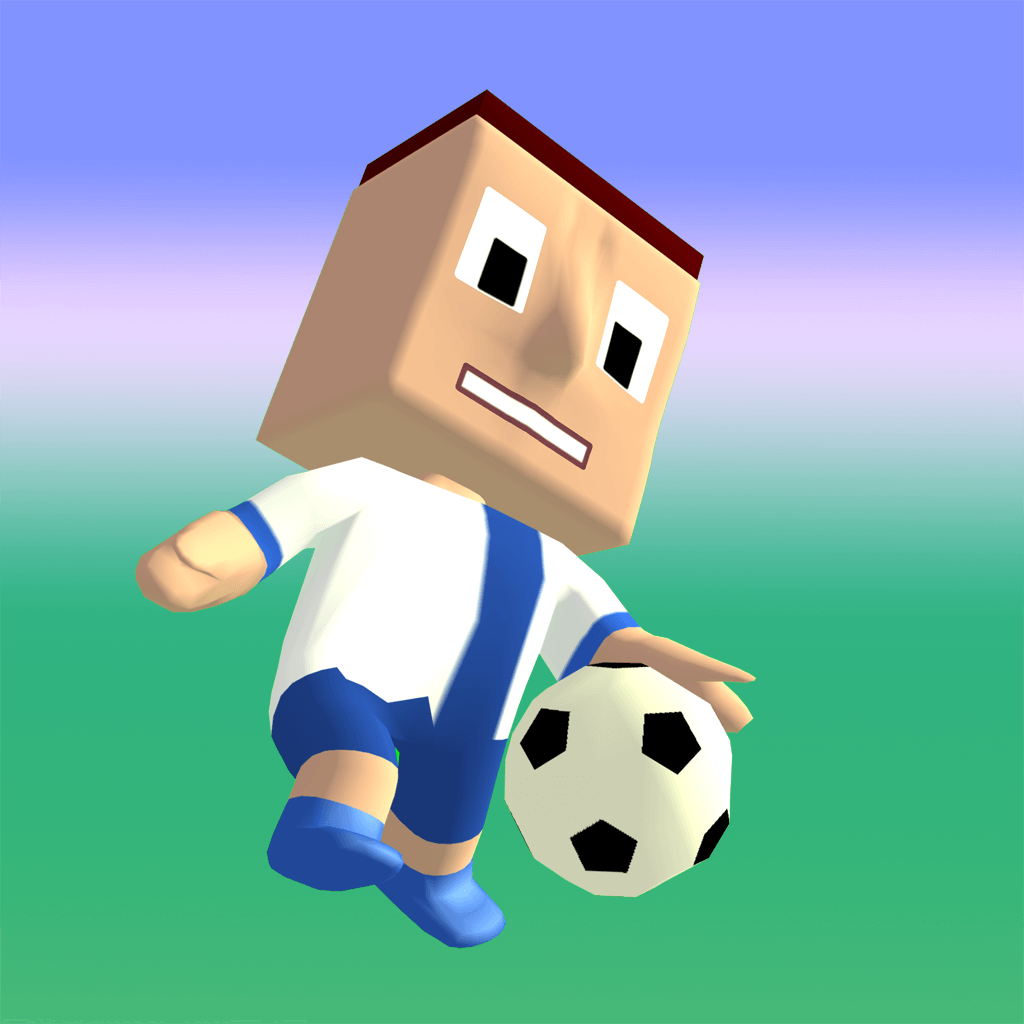 Fast Soccer
Bend it like Litmanen!
3D ragdoll physics based soccer
1 vs 1 soccer game. Lots of different balls, weather system, procedural outfit generator, reinforcement learning AI